If you are currently working or planning to work in Saudi Arabia, it's important to know about banking, taxes, and other money-related matters in this country. After all, you're going to need a local bank account for receiving your salary. You'll also be using it for saving money, paying utility bills, sending remittances to your family back home, and other purposes.
ALSO READ: 7 Tips on Finding a Job in Saudi Arabia
Fortunately, there are many banks in Saudi Arabia, including local and international banks. There are also plenty of automated teller machines (ATMs) around, making it easy to withdraw cash for your daily needs. Using debit cards or credit cards to pay for transactions is also quite common in many shops and restaurants.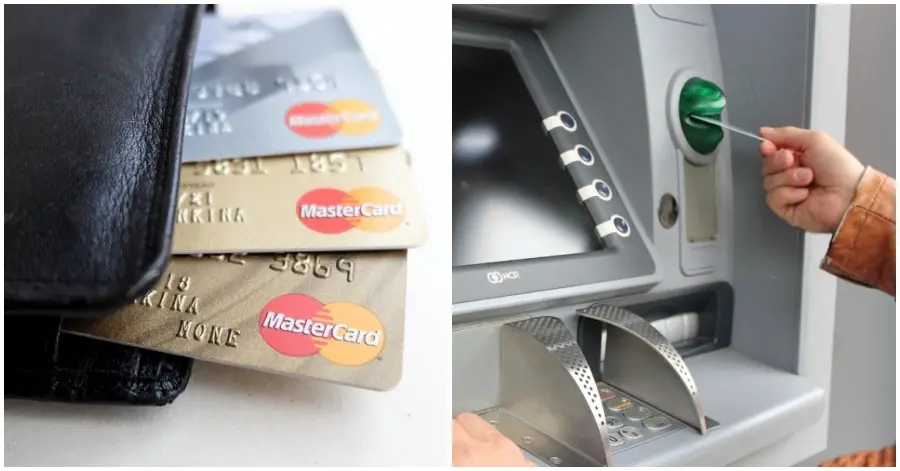 Overview of Banking, Taxes, and Money Matters in Saudi Arabia
Before anything else, let's talk about the Saudi Arabian Riyal (SAR), which is the currency used in the country. One (1) SAR is equal to 100 halala. Coins comes in denominations of 1, 10, 25, and 50 halala, while paper bills come in denominations of 1 SAR, 5 SAR, 10 SAR, 50 SAR, 100 SAR, and 500 SAR.
There are 30 banks licensed by the Saudi Arabian Monetary Authority (SAMA), the central bank of Saudi Arabia. Of these, 13 are local banks, while 17 are branches of foreign banks. Local banks include Alinma Bank, Alawwal Bank, Al Rajhi Bank, Arab National Bank, Bank AlBilad, Bank AlJazira, Banque Saudi Fransi, Gulf International Bank Saudi Arabia (GIB-SA), Riyad Bank, Samba Financial Group (Samba), Saudi Investment Bank, The National Commercial Bank, and The Saudi British Bank (SABB).
Meanwhile, foreign banks include Bank Muscat, BNP Paribas, Deutsche Bank, Emirates NBD, First Abu Dhabi Bank (FAB), Industrial and Commercial Bank of China (ICBC), National Bank of Bahrain (NBB), National Bank of Kuwait (NBK), National Bank of Pakistan (NBP), and Qatar National Bank (QNB).
Banking in Saudi Arabia
Banks in Saudi Arabia are usually open from Sunday to Thursday, between 9:00 am and 5:00 pm. Conforming to Islamic Law, the banks here do not pay interest on balances or lend at high interest rates; neither do they allow account holders to accumulate debt. In fact, non-payment of debt is considered a criminal offence in this country, so always make sure that you are a responsible account holder!
How to Open a Bank Account
The requirements may vary slightly from bank to bank, but the general requirements for opening a bank account in Saudi Arabia are as follows:
Passport (original)
Iqama (Residence Permit)
Valid mobile number
No Objection Certificate (NOC) from employer (stating monthly salary)
Tenancy Agreement (as proof of address)
Taxes in Saudi Arabia
There is no personal income tax in Saudi Arabia, so you won't be taxed on your salary. Yay! However, be sure to take care of your tax dues in your home country.
All in all, banking in Saudi Arabia is fast, safe, and convenient. There are many ATMs around, plus the fact that there's no personal income tax also means that you can save more and send higher remittances to your loved ones back home. Speaking of saving, here are some money-saving tips that you should definitely consider doing!
READ NEXT: Saudi Arabia Guide for First-Time Visitors