A global survey has listed Saudi Arabia among the top 10 most powerful countries in the world, based on economic and political dominance. Based on the latest ranking by US News & World Report, the Kingdom ranks as the 9th most dominant power, with the United States as No. 1.
ALSO READ: Saudi Arabia Guide for First-Time Visitors
These results are part of the 2018 Best Countries rankings, which the US News & World Report conducted in partnership with BAV Group (the brand strategy firm of global marketing communications company Y&R) and the Wharton School of the University of Pennsylvania.

Saudi Arabia is 9th Most Dominant Power in the World
The international study interviewed more than 21,000 respondents from different regions, asking them to associate 80 countries with certain attributes. The top countries ranked under "Power" category were described as those that "project their influence on the world stage."
Indeed, the most powerful countries in the world are those that influence global economic trends as well as dominate international news. These are the nations whose foreign policies, government leadership, and military power are often discussed and even analyzed by other countries.
The survey referred to Saudi Arabia as "the giant of the Middle East, with both the vast majority of land and wealth of the Arabian Peninsula falling within its borders." It also mentioned that the Kingdom has a population of 32.3 million people and a GDP of USD 646.4 billion.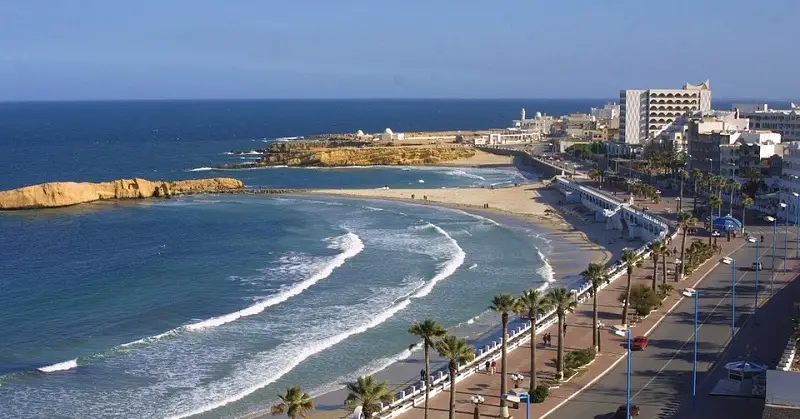 World's Top 10 Most Dominant Powers
Here are the top 10 most dominant powers in the world, according to the US News & World Report:
United States
Russia
China
Germany
United Kingdom
France
Japan
Israel
Saudi Arabia
United Arab Emirates
Notably, the Philippines ranked 55th in the list of most dominant powers in the world. This is five places higher than last year's ranking, when the country was in 60th place.
Based on this latest study, it is not surprising why many expats, including Overseas Filipino Workers (OFWS), choose to work in Saudi Arabia. For more information about the survey, or to see how your home country ranks globally, please visit the US News & World Report official website.