For those who are looking to hire domestic workers from the Philippines, we have good news! The Ministry of Labor and Social Development (MLSD) in Saudi Arabia has recently lowered the recruitment charges for Filipino domestic workers by half.
ALSO READ: Different Types of Saudi Arabia Visa
Citing ministry sources, the Saudi Press Agency (SPA) reported that a Filipino domestic worker can now be hired by spending a fixed amount of SAR 8,850. This is half or 50 percent of the existing cost, on top of the value added tax or VAT.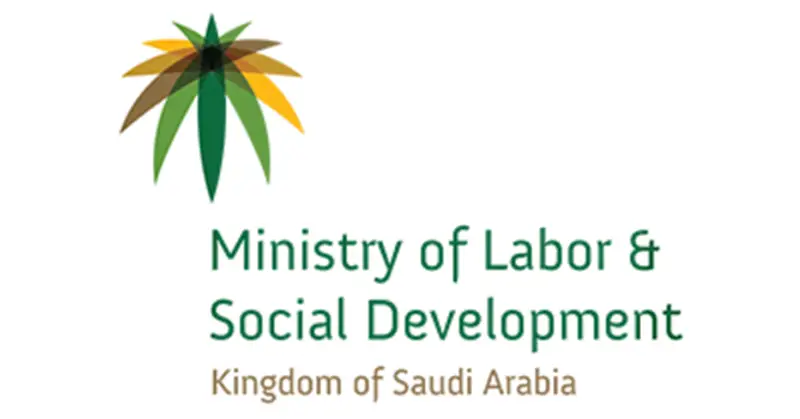 Cost of Hiring Pinay Domestic Workers Lowered by Half
According to the Saudi Gazette, the MLSD has launched "Maaroufah," a new service available through its Musaned portal. The system aims to help facilitate the recruitment process and offer high-level services to those who want to hire Filipino domestic workers.
Basically, the new service enables a Saudi citizen or expatriate to acquire a visa for a domestic worker from the Philippines. It involves a maximum 45-day recruitment process, provided that the domestic worker's name is chosen by the person who is hiring her.
As soon as the domestic worker's name, passport, contact number, and other details are entered into the Musaned portal, the new service links with a licensed recruitment office that will receive and carry out the recruitment process. The recruitment office will be selected based on its proximity to the citizen or expatriate's place of residence.
Notably, the new service is limited to the Musaned portal, which enables people to browse more than 1,000 recruitment companies that offer reasonable charges for their services. The portal also provides information about the performance criteria of these companies.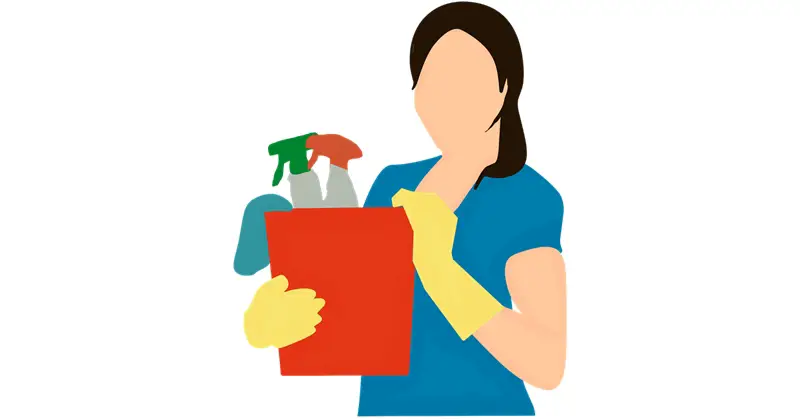 ALSO READ: Services Offered by the Philippine Embassy in Saudi Arabia and Overseas Labor Office
If you are planning to hire a Filipino domestic worker through this new service, please visit the Musaned portal. On the other hand, if you are an applicant seeking employment in the Kingdom, check out these tips on finding a job in Saudi Arabia.