The Department of Foreign Affairs (DFA) has confirmed that a 39-year-old Filipino household service worker was executed for murder in Saudi Arabia on Tuesday, January 29.
ALSO READ: OFWS Arrested at Halloween Party in Riyadh
According to the agency, the Supreme Judicial Council in the Kingdom considered the Filipina's case "as one in which blood money does not apply." Hence, the Philippine government was unable to save her from the death penalty.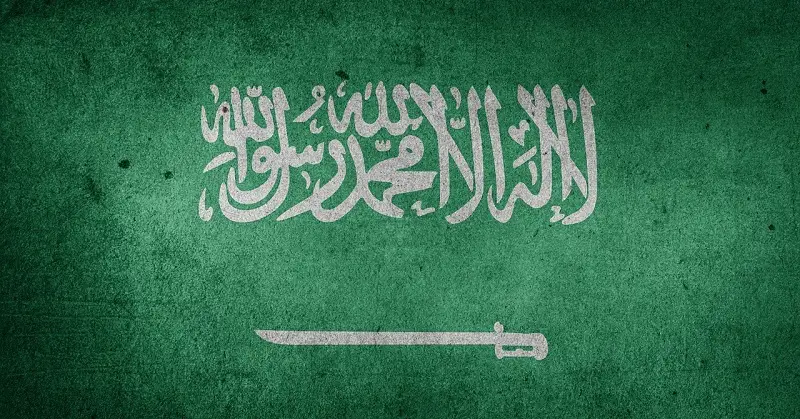 Pinay Domestic Worker Executed for Murder in KSA
Under Saudi Arabia's Shariah law, blood money refers to compensation given to the family of a murder victim. If the family accepts, they are to execute an "affidavit of forgiveness," which saves the accused from the death penalty. This was not the case for the Filipina worker.
In a statement, the DFA shared: "The Department regrets that it was not able to save the life of the Filipina after the Saudi Supreme Judicial Council classified her case as one in which blood money does not apply under Shariah law."
Foreign Affairs Assistant Secretary Elmer Cato declined to identify the Filipina worker, as her family requested for privacy, Philippine News Agency reported. The agency extended condolences to the family, although it declined to provide further information about her case.
Meanwhile, Ambassador Adnan Alonto stated that the Philippine Embassy had given legal assistance to the worker throughout all the stages of her trial. It also sent representatives to visit her in jail and provided regular updates to her family back in the Philippines.
Nonetheless, the DFA has yet to announce whether the remains of the Filipina worker would be repatriated soon.
Her execution is the second in two years, after another OFW — Jakatia Pawa – was executed in Kuwait on January 25, 2017. She was buried the following day in Kuwait.
ALSO READ: The Philippine – Saudi Arabia Agreement on Hiring Domestic Workers
We would like to extend our condolences to the family of the Filipina worker. We may not know the entire story, though we believe that this tragedy is indicative of the plight that thousands of OFWs experience all over the world.