The government has banned the use of the terms 'maid' or 'servants' on job advertisements, whether on paper or online after it has considered it to be derogatory under the new regulations aimed to uphold the rights of foreign workers in the country.
READ NEXT: Migrant Workers Will Be Allowed to Change Jobs, Leave the Country Without their Sponsors' Consent – DFA
The Saudi Ministry of Commerce noted that instead of advertising for "servants" or "maids" wanted, employers or recruiters should use "workers" on job advertisements.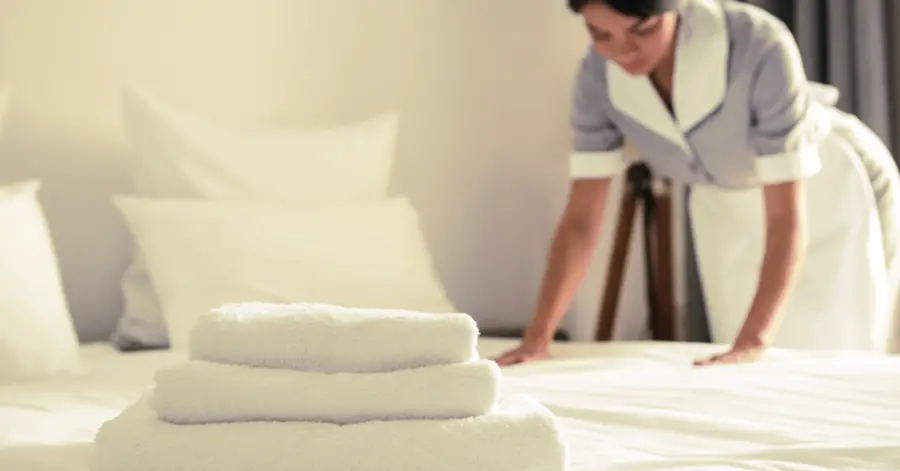 Now, Saudi-based Employers and Recruiters Cannot Use the Word 'Maid' in Job Adverts
The new directives also maintained that workers will not bear any financial costs "under any circumstances" for exchanges of work permits or similar paperwork changes, The National reported.
According to the new directives, such changes can be made only with the workers' consent and employers cannot refer to such payments in job advertisements.
It added that advertisements are not allowed to publish personal photos, identity card copies, residency permits, or any other personal data.
Saudi Arabia is home to 10 million foreign workers, including 3.7 million domestic workers, making it one of the top work destinations for foreign nationals from all around the world.
It is also worth noting that the Kingdom has taken measures in recent years to boost employment protection and prevent abuse.
Meanwhile, Saudis and expatriates living in the Kingdom praised the changes.
Since March 14, expatriates no longer need their employers' permission to change jobs, travel or leave Saudi Arabia, as part of the National Transformation Programme under Vision 2030.
With the Programme already in effect, Saudi Arabia intends to improve the citizen and residents' living standards by improving the quality of services provided in Saudi cities and improving the living conditions of expats in the Kingdom, among others.
READ NEXT: 10 Reasons Why Filipinos Want to Work in Saudi Arabia