The Saudi government through the Ministry of Health announced on Tuesday, December 15, the start of the registration for the free COVID-19 vaccination drive through the "Sehhaty" mobile app.
ALSO READ: "Saudi Arabia Continues to Take All Precautionary Measures to Confront COVID-19" – King Salman
According to the ministry, over 150,000 residents have registered to participate in the public vaccination campaign by the government.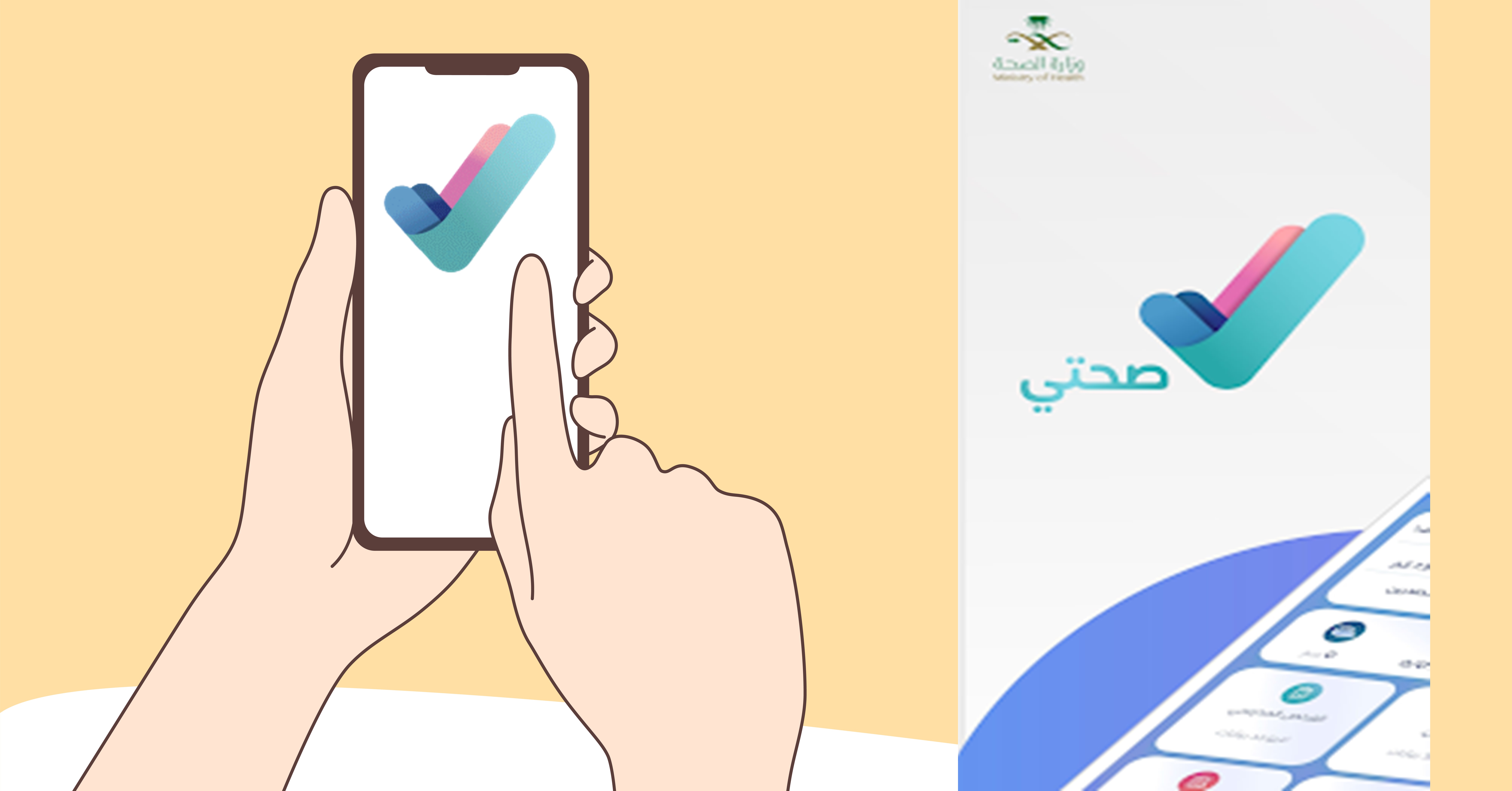 Free COVID-19 Vaccination: How to Register via the Sehhaty App
In line with this, health and government authorities urged all residents in the kingdom to register as soon as possible to help prevent the spread of the virus in the nation.
Step-by-Step Process to Register via the Sehhaty App
Download the Sehhaty app on your phone via the Google Play Store for Android or the App Store for iOS phone users.
Create an account in the app if you are a new user.
Select COVID-19 VACCINE.
Choose a beneficiary (or the recipient of the vaccine). This could either be you or your dependents.
Click Next.
On the next page, fill out the form with all the required information.
Be sure to answer as accurately and as honestly as possible, especially in the section which will ask you regarding your physical status and health conditions.
Click NEXT to complete the registration.
By registering in the app, you are sharing important information with authorities, which they will use to assign you a category in which you will be part, once the vaccines are distributed.
Note: The vaccine is free of charge and everyone will be given a shot but you will have to register via the Sehhaty App to participate in the drive.
Saudi Arabia is the first country in the Middle East to roll out a public vaccination drive to all of its residents including citizens as well as expats. The drive will be divided into three phases, prioritizing vulnerable populations first and then the rest of the entire kingdom.
READ NEXT: 10 Activities You Can Do While Staying at Home