According to a circular issued on Thursday, June 17, by Saudi Arabia's civil aviation authority, all international visitors and their companions, including Filipinos visiting the Kingdom, must register for their Coronavirus (COVID-19) immunization data prior to departure.
The ability to register one's vaccination status online would help to speed up travel procedures at Saudi airports and cut passenger wait times at ports of entry. This would also become part of the standard travel requirements for anyone wishing to enter the kingdom, whether for business or pleasure.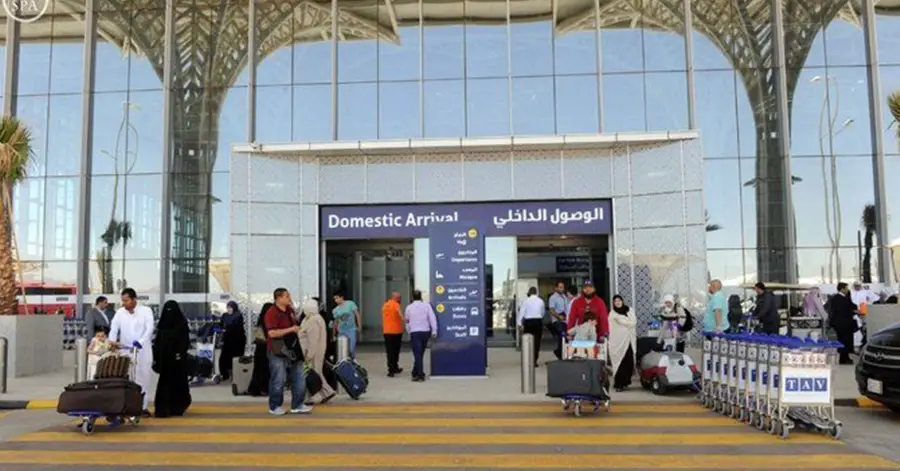 COVID-19 Registration before Entry Imposed by Saudi Gov't
All Gulf Cooperation Council nationalities, new visa holders, residents, and their companions, whether immunized and unvaccinated, are required to register, the Arab News reported.
"The move is in line with efforts made by the Kingdom to limit the spread of COVID-19 while ensuring the safety of citizens and residents," GACA said.
The passport authority advised all travellers to take precautionary and preventive measures.
This means that anyone planning to work and live in the kingdom must register their trip to Saudi Arabia ahead of time.
The online registration can be made through this link.
READ NEXT: Vaccinated Travelers Entering Saudi Exempt from Quarantine