Saudi Arabia has announced that all passengers who test positive for COVID-19 but do not require hospitalization would be placed in institutional quarantine for 10-14 days, depending on their condition of recuperation.
READ ALSO: Saudi to Require All Travelers to Complete Online COVID-19 Registration Before Entry
According to the most recent requirements, all airlines must state on their websites that the Saudi government demands institutional quarantine for those who test positive upon arrival and that all passengers must also obtain medical insurance to cover their COVID-19 treatment.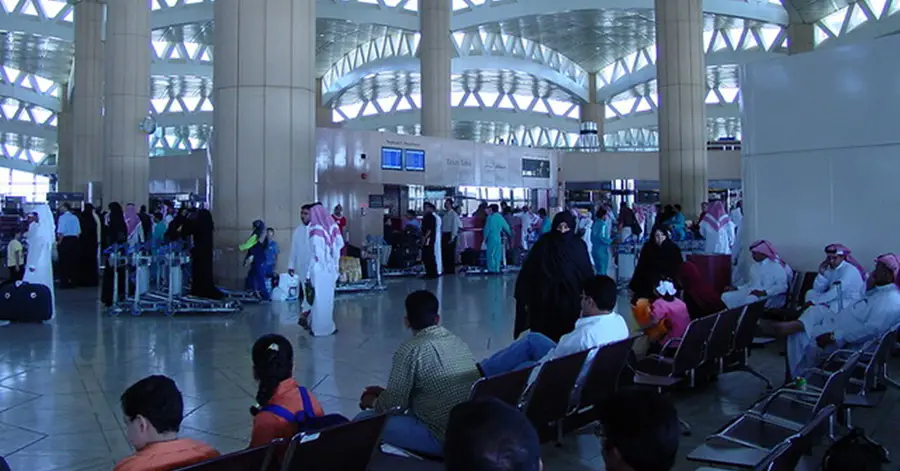 Traveling to Saudi Arabia? Make Sure You Have This Requirement
Non-Saudi violators will be deported from the Kingdom and barred from entering for an indeterminate period of time after serving their sentences, the Gulf News reported.
Visitors to Saudi Arabia should also have medical insurance that covers COVID-19 therapy. Residents and GCC citizens will be barred from purchasing insurance.
The insurance should cover the costs of outpatient clinic and hospital treatment, as well as an institutional quarantine for up to 14 days.
Passengers who do not meet the standards will be returned to the point of departure, and the air carrier will bear the costs.
Upon arrival, Saudi Arabia requires travellers to produce proof of immunization with one of the flowing vaccinations — two doses of Pfizer-BioNTech, two doses of Oxford-AstraZeneca, two doses of Moderna, or one dose of Johnson & Johnson's.
Vaccine certificates must be attested by official health authorities from the country that provided the vaccination for incoming passengers, and the time between receiving the last dose (the second dose of a two-dose vaccine or the first dose of a single-dose vaccine) and travelling to Saudi Arabia cannot be less than 14 days. Vaccine certificates may be checked upon arrival at Kingdom checkpoints.
Travellers must keep their certificates with them at all times while in the Kingdom (or proof of health status through applications and accredited programmes in the Kingdom). Failure to comply with these restrictions will result in legal consequences as well as a ban from entering the Kingdom.
READ NEXT: Vaccinated Travelers Entering Saudi Exempt from Quarantine