Earlier this year, the first cinema in Saudi Arabia was opened. And soon, in just a few months' time — the very first multiplex cinema in the Kingdom will be open as well!
Majid Al-Futtaim, a leading developer in the region, has announced the opening of the first multiplex cinema by December. Thomson Reuters Zawya reported that it will be located at Red Sea Mall, one of the most popular shopping destinations in Jeddah.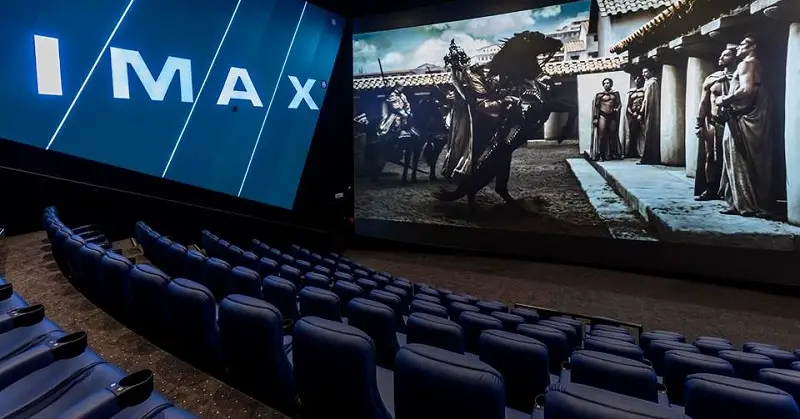 Coming Soon: First Multiplex in Saudi Arabia
This announcement comes as part of VOX Cinema's multi-billion project to put up 600 cinema screens in Saudi Arabia over the next five years. Consequently, it falls under Majid Al-Futtaim's investment plan of establishing retail and leisure facilities in the Kingdom.
Interestingly, Red Sea Mall was chosen as the location of the multiplex, due to its popularity as a shopping destination. With 145,000 square metres of space — including comfort facilities — the mall is expected to welcome 18.5 million visitors by the end of this year.
What can we expect to see at Saudi Arabia's first multiplex? Here are some highlights:
12 Cinema Screens. With wall-to-wall high-definition (HD) screens and digital surround-sound, these cinemas will feature the latest blockbusters that moviegoers will surely love!
3 GOLD by Rhodes. This is a dining concept that serves gourmet meals along with classic cinema snacks. Guests can order food directly to their comfy, recliner seats while enjoying a movie!
KIDS Cinema. This family-friendly concept is set in a "colorful" place where kids can catch the latest adventure films and animated movies.
IMAX Theatre. The IMAX screen at Red Sea Mall will be the biggest in the Kingdom, offering guests crystal-clear images, powerful sounds, and an exciting "immersive" experience!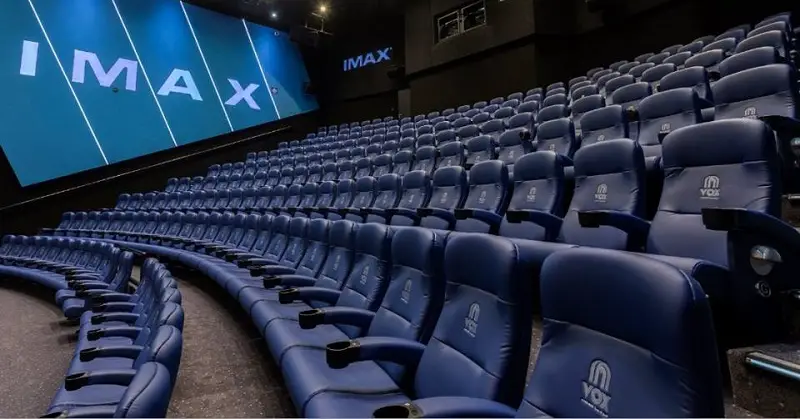 Just the Beginning
"We know that the appetite for world-class movie experiences extends across the country and therefore we're delighted to announce this latest extension of VOX Cinemas' footprint into Jeddah," stated Cameron Mitchell, CEO of VOX Cinemas.
"This is still just the beginning of the story and we look forward to further exciting announcements in the weeks and months ahead," he declared.
The Managing Director of Red Sea Markets Co., Aidrous Al-Bar, shared: "We're eagerly awaiting the opening of VOX Cinemas in Red Sea Mall. Our aspiration is to provide Jeddah residents and visitors with the most comprehensive retail and entertainment option."
Over the past few months, the cinema industry in Saudi Arabia has boomed — and movie fans are thrilled! On the other hand, gamers will have to be more careful of their activities. In case you missed it, a government body has banned 47 video games in response to children's deaths.