The Saudi Ministry of Environment, Water, and Agriculture has confirmed the report on an outbreak of H5N8, a highly pathogenic bird flu virus, at a poultry farm in Riyadh.
Through a statement released by the Saudi Press Agency (SPA), ministry spokesman Dr. Abdullah Abal Khail assured that emergency teams have implemented necessary measures and were able to control the epicentre of the outbreak.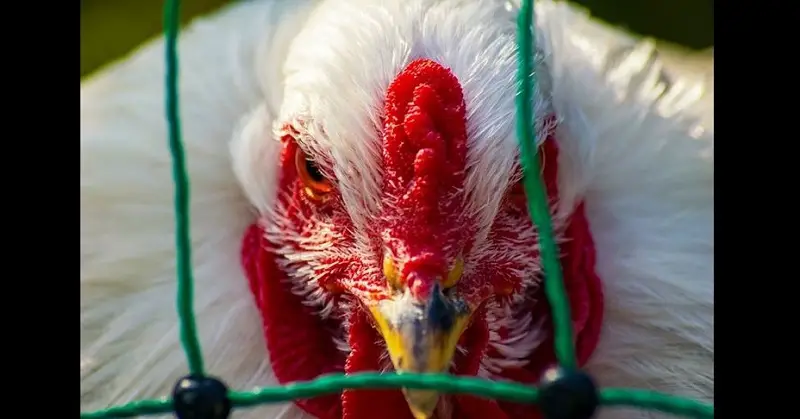 H5N8 Virus Affects Thousands of Birds in Saudi Arabia
On Tuesday, 4th February 2020, the World Organization for Animal Health (formerly the Office International des Epizooties or OIE) stated that the outbreak took place at Sudair, in the central region of Riyadh, the Saudi Gazette reported.
The H5N8 virus killed 22,700 birds in the farm. Consequently, the remaining 385,300 birds in the flock were culled as an emergency measure. The incident marks the first outbreak of the bird flu virus in Saudi Arabia since July 2018.
Citing sources from the World Health Organization (WHO), Dr. Abal Khail clarified that the H5N8 virus affects birds only and cannot be transmitted to humans. The virus was registered in Saudi Arabia by the end of 2017, though it doesn't pose a threat to public health.
Nonetheless, the spokesman called on poultry farmers to be careful and vigilant, as well as to implement preventive measures when dealing with their flocks. He also advised them not to import new birds at this time.
Moreover, Dr. Abal Khail warned against the hunting of any kinds of birds. He also urged the public to call the toll free number 8002470000 if they encounter any suspicious cases.
As the spokesman said, the H5N8 bird flu virus affects birds only and not humans. Still, we might feel the need to refrain from consuming chicken for the time being. In any case, let us also remain alert and wait for updates regarding this matter.
This latest outbreak of H5N8 requires halting the importation of new birds into the Kingdom, obviously for health and safety reasons. In the same light, here's a list of prohibited and restricted items in Saudi Arabia that every resident and visitor should know before they enter the Kingdom.