One of the most destructive traits attributed to Filipinos is the crab mentality. Because of this, needless sufferings are borne. Such is the case of a Saudi OFW who had been wrongly accused of using a fake engineering degree for work and had been sent to jail for it – all because of the rumors, his fellow OFWs had started about him.
Whether it be due to envy or personal spite among his co-workers, the fact remains that the OFW had been sent to jail for a crime he did not commit.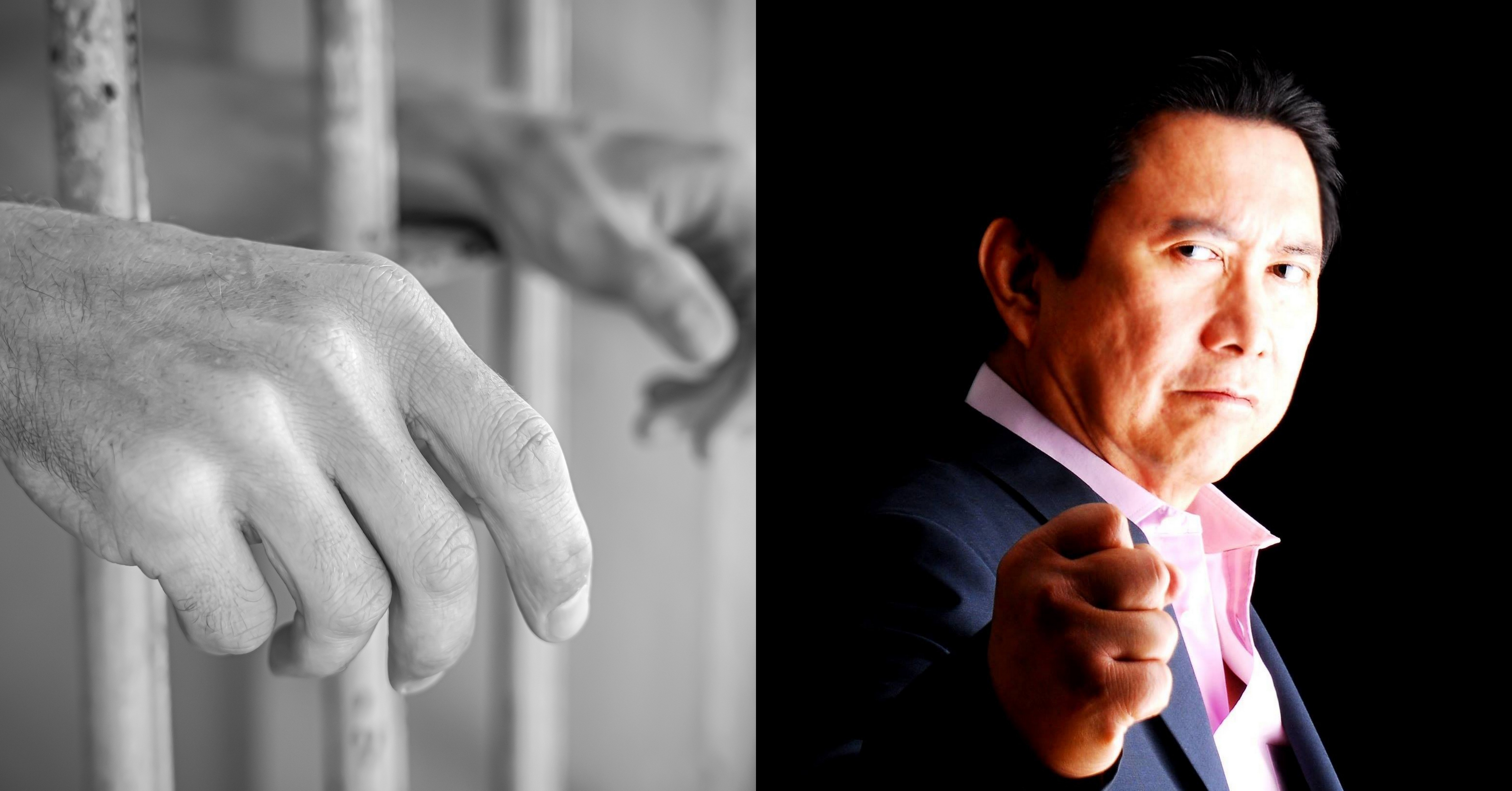 The Cost of a Lie: Saudi OFW Jailed for Misaccusation of Using Fake Engineering Degree
According to a report by the Manila Times, the OFW, Florello, had been the subject of intrigue by his fellow OFWs in Saudi Arabia. His wife, Leonida, shared that her husband's colleagues had spread rumors that he was a fake engineer.
When the rumors had reached Florello's bosses, they immediately did an investigation and contacted the OFW's alma mater in Mandaluyong.
However, the university's registrar allegedly made a mistake, informing the OFW's company that Florello had no record with them.
Soon after they have provided the wrong information to the Saudi company, the university discovered that they had made a grave mistake and tried to rectify it, but it was too late.
At the time, Saudi was heavily cracking down on illegal workers in the kingdom after it had found out that at least 30,000 foreign engineers with fake degrees had been illegally working since 2015. For this reason, the OFW was immediately sent to jail.
Because of his unfortunate situation, the OFW's wife had sought the help of "Isumbong Mo Kay Tulfo,", TV news program of Ramon Tulfo.
However, when the staff of the TV program requested the OFW in question's records, they confirmed with the Professional Regulations Commission (PRC), that Florello, is indeed, a licensed electrical engineer.
Despite these efforts, the Saudi OFW remains incarcerated.
For these reasons, Tulfo said that they are now working with the Philippine Embassy in Riyadh, Overseas Workers Welfare Administration, and the Office of the Undersecretary for Migrant Workers' Affairs of the Department of Foreign Affairs to sort out the situation of the wrongly accused OFW in Saudi Arabia.
It was also reported that Sen. Bong Go has vowed to help the OFW.
However, the Philippine authorities cannot merely request for his release by presenting his academic records to Saudi authorities. As per legal procedure, the OFW, Tulfo explained, would "need a good lawyer to defend him in court."
ALSO READ: Do's and Don'ts in Saudi Arabia