The Ministry of Labor and Social Development has enforced a midday work ban recently. For the next three months, employees in Saudi Arabia should not be working under direct sunlight from 12pm to 3pm, which means that they would need to modify their regular working hours.
The Saudi Press Agency quoted the ministry spokesman, Khaled Abal Khail, regarding the midday work ban. He announced that the rule will be enforced from June 15 to September 15, 2018. All employers must ensure that their workers stay out of the sun during these times.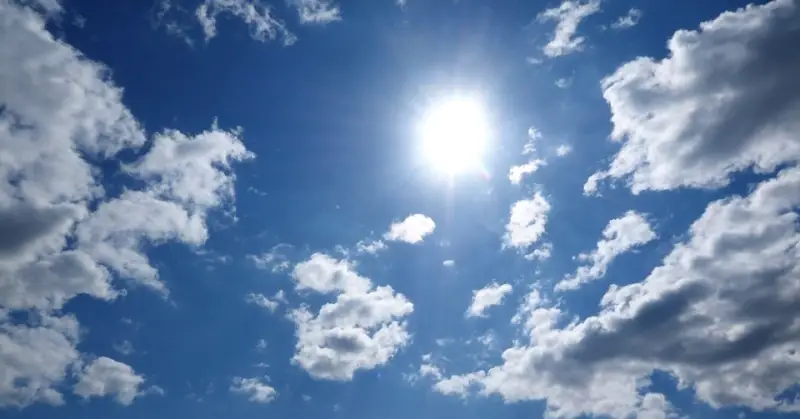 Employees Reminded to Stay Out of the Sun
Through the announcement, Abal Khail reminded both government and private sectors to abide by the law, which prevents direct work under the sun for three months every year. He explained that the ministry is always keen on providing a safe working environment for all workers.
Likewise, the minister reiterated the Saudi leadership's commitment to protecting the health and safety of all employees, including exposure to any health hazards.
On the other hand, Abal Khail explained that in places where temperatures are lower — hence more "tolerable" — workers would be exempted from the midday work ban. He mentioned that they are coordinating with the governorates of different regions regarding the matter.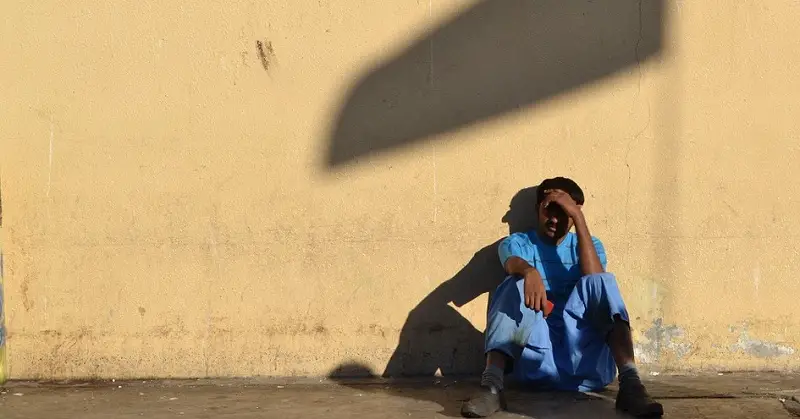 The ministry also shared that those who want to report complaints or violations may contact the Ministry of Labor and Social Development via phone (19911) or Twitter (@MLSD_care).
Indeed, the weather could get unbearably hot during this time of the year! If your job involves working outdoors, be sure to follow the midday work ban. In addition, see to it that you understand your employment contract, in accordance with Saudi Labor Law.