The Philippine government has allocated PHP 100 million funds to aid thousands of Filipino workers who have yet to be compensated by their former employers in Saudi Arabia. The Department of Migrant Workers (DMW), Overseas Workers Welfare Administration (OWWA) and the Department of Social Welfare and Development (DSWD) have come together to provide individual cash assistance of PHP 10,000 each, amounting to an estimated 10,000 OFWs.
President Ferdinand R. Marcos Jr. had raised the issue of unpaid Filipino workers during his meeting with Saudi Crown Prince Mohammed bin Salman at last year's Asia-Pacific Economic Cooperation (APEC) Summit in Bangkok, Thailand.
In response, the prince pledged that the Saudi government would shoulder wage claims for around 10,000 affected OFWs.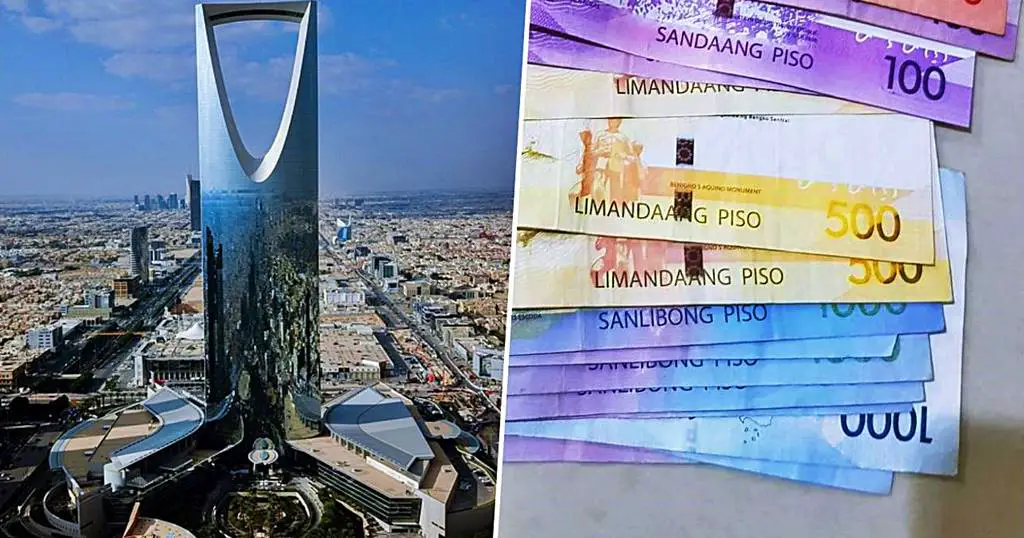 DMW, OWWA, DSWD to Distribute Cash Aid worth PHP 10,000 to Displaced OFWs in Saudi
OWWA Administrator Arnell Ignacio assured that there are sufficient funds allotted for this humanitarian initiative and they are prepared to assist claimants to receive their due payments as soon as possible. Upon OWWA's release of its implementing guidelines, funds will then be released directly to the claimants.
DMW Secretary Susan "Toots" Ople expressed her gratitude towards DSWD Secretary Rex Gatchalian for supporting these OFWs during such difficult times. Recently, DMW and DSWD signed a Memorandum of Agreement allowing for the release of a total of PHP100 million as humanitarian assistance – broken down into PHP10,000 each – for claimants from 2015-2019 who have yet to receive their wages and benefits from their previous employers in Saudi Arabia.
This signing event was held at the Blas F. Ople Building in Mandaluyong City and is expected to be distributed within two weeks with DMW-OWWA leading distribution efforts.. Aside from providing humanitarian assistance, President Ferdinand R. Marcos Jr.'s dialogue with the crown prince included discussing ways on which OFW families can also be helped during these trying times.
A digital or electronic portal has also been set up where beneficiaries may register and apply for aid packages while an appointed focal person is assigned to monitor compliance in disbursing public funds according to this agreement between DMW-OWWA and DSWD.
Please check the announcement as shared by the DMW official Facebook Page: