Saudi announces its first case of the new coronavirus (COVID-19) in the country. According to Saudi Press Agency, the Ministry of Health mentioned that the first case isfrom a citizen who came from Iran via Bahrain. The Health Ministry also added that the infected person did not disclose his existence in Iran at the Saudi port.
The patient has been taken for immediate examinatio and the Ministry assures everyone that the patient has been currently isolated in a hospital.
Below is a post from Saudi Press Agency on their official Twitter account:
Ministry of Health Announces First Case of New Coronavirus for Citizen Coming from Iran.https://t.co/EGec9OfohG#SPAGOV pic.twitter.com/tbdLqN6j8w

— SPAENG (@Spa_Eng) March 2, 2020
Please see the details below: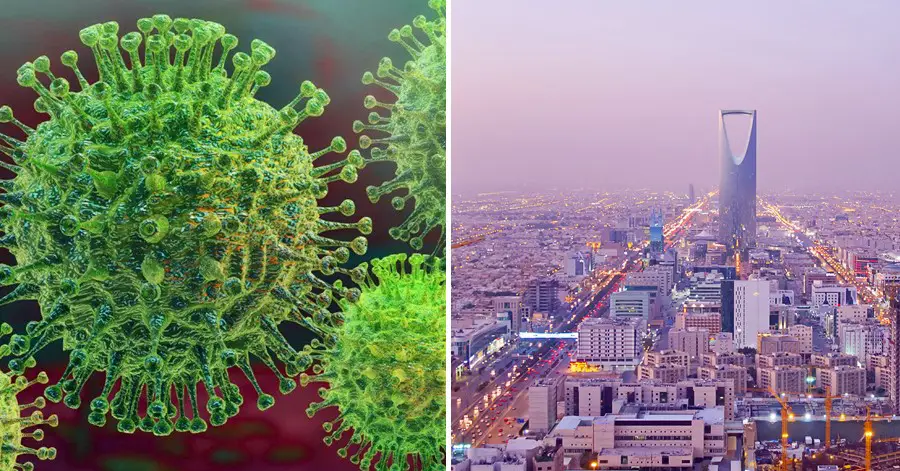 SPA — The Ministry of Health announced today that the laboratory results confirmed a first case of infection with new Coronavirus (COVID-19) for a citizen coming from Iran through the Kingdom of Bahrain. The ministry affirmed that the citizen did not disclose his existence in Iran at the Saudi port.
"Within the framework of the ongoing precautionary measures, the Ministry sent an infection control team immediately to examine the citizen, and to take a sample for a laboratory examination. The sample confirmed that he was infected with the virus," the Ministry said.
The Ministry assures everyone that the case is currently isolated in the hospital, adding that it is dealing with the case through providing health services in accordance with the approved health procedures.
"The people in contact with the infected person were counted, and samples were taken from them for examination by the National Center for Disease Prevention and Control," the ministry disclosed, adding that all results will be announced upon a completion of the examination.
The Ministry of Health urged all to contact with the "Health Communication 937" center for any inquiry about the virus, stressing that information is to be taken from official sources.